Stiglet - The Visit Version 1.0 Full + Fix + Incest Patch
The story is about a guy who has a sexual experience when his aunt comes to stay.
This is a short VN i've made as a way to practice making a game, and hopefully get some feedback. As such its quite simple gameplay and story wise.
Censorship:No
Version: 1.0 full + fix + incest patch
OS: Windows/Mac
Language: English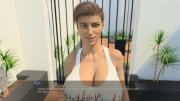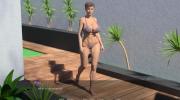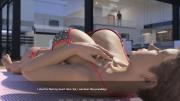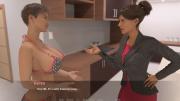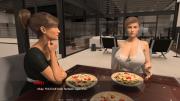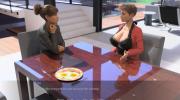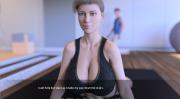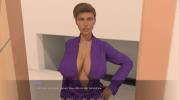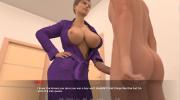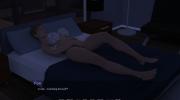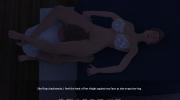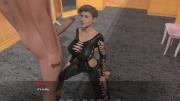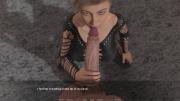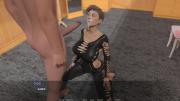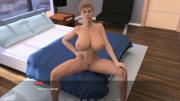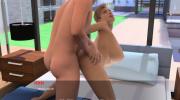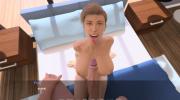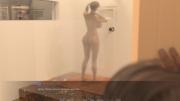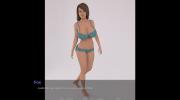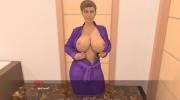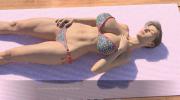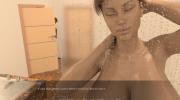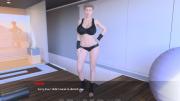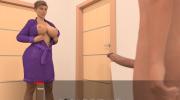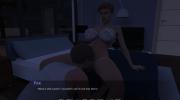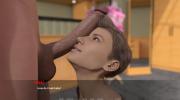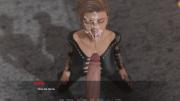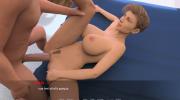 Size: 3040 mb