Man of the House Version 1.0.2c Extra By Faerin + Incest Patch + Save
You just graduated college and decided to take some time off to decide what you want to do with your life. 
Ashley, your sweet, little sister. You get along great and spend a lot of time together. She always comes to you for advice and really looks up to you. 
Veronica, your older sister. Don't let her pretty face fool you, she is the queen of evil! She always gives you a hard time in any way she can. 
Your mother, as you can see she is still pretty young. 
Ever since your parents got divorced, she has been focussed on her job and taking care of you and your sisters.
In this game you will play as a young adult, who is living together with his attractive (step*)mother and 2 hot (step*)sisters, in a city filled with even more gorgeous women! 
Each NPC has their own storyline and you get to decide when and where you would like to explore and which girl you want to pursue.
Release: 2019/12/20
Version: 1.0.2c extra + incest patch + save
Censorship: no
Platform: Windows
Language: English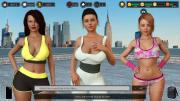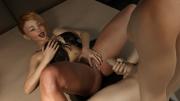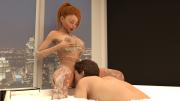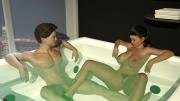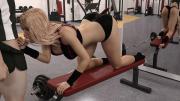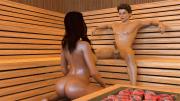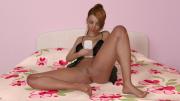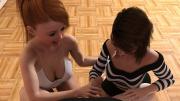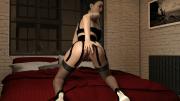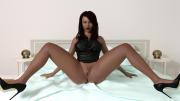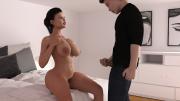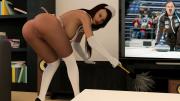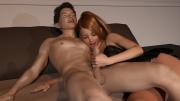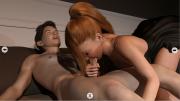 Size: 1860 mb