Fasder - Life (Making A Mark) Version 0.17.00
The game is centered around Mark and his day to day life. You can interact with other characters, build your stats and progress your relations. You will unlock more pieces of the story as you perform actions within the game.  
The game is in development which means there will be issues, there will be bugs and you may not get all the new content from one playthrough.
Censorship: No
Version: 0.17.00
OS: Windows
Language: English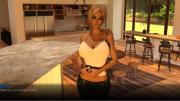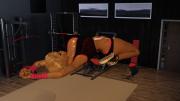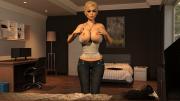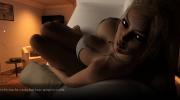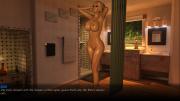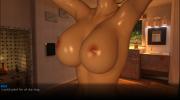 Size: 2670 mb