Living With Mia Act 3 Version 1.5 Full by Inceton + Compressed Version
The game was known as "My Sister Mia"
You the male protagonist are a 18 year old that is about to finish high school. You live with your Mother, Father and a hot teen Sister (Mia). The game starts 2 days before the last day of school. You are behind in school and need to catch up on studying to pass. Your parents are going on a business trip to France for a weak. You are studying till late, your sexy sister comes home and she is drunk. You try to take advantage of that.
Release: 2019/05/04
Version: act 3 1.5 full
Censorship: no
Platform: PC/ Windows
Language: English
Act 3 1.5 Full
Show/hide text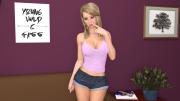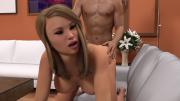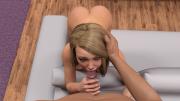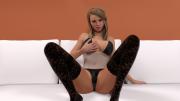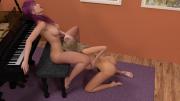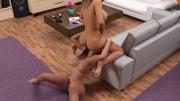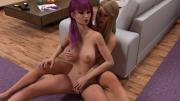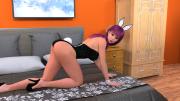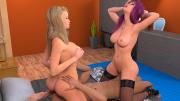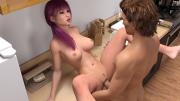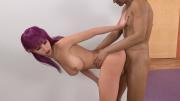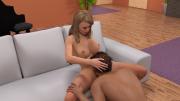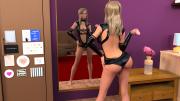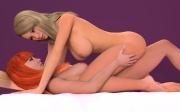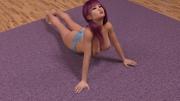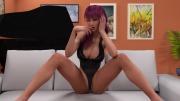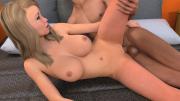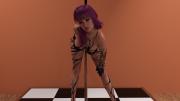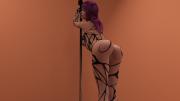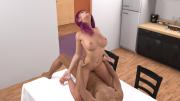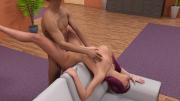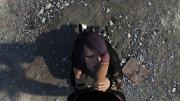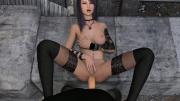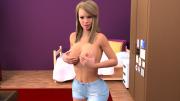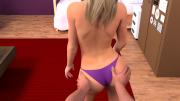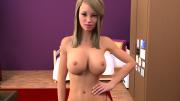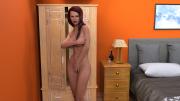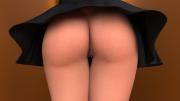 Size: 2647 mb