Adult RPG Game College Life Version 0.3.7 Full + Guide by MikeMasters + Compressed + Update Only
This is your amazing college life. You are male hero and live in one room with sexual cheerleader Jane.
Main quests serve only as introduction and it is up to you if you want to impress other characters or if you want to just pass by them. Improve your relationships by doing specific activities, hone various skills to get the edge at certain situations. Oh and yes, purse all sexual activites you can find.
Version: 0.3.7 full + guide + compressed + update only
Censorship: no
Platform: PC/Windows/Mac/Android
Language: English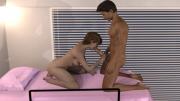 [/url [url=https://imgadult.com/img-5b0c9d48ab80c.html]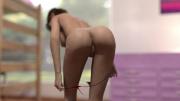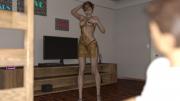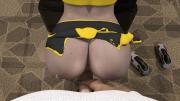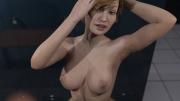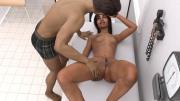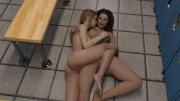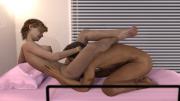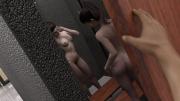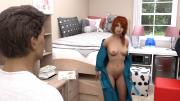 Size: 2220 mb