Thinking About You Version 0.35 + Incest Patch + Walkthrough from Noir Desir + Compressed
 Many good and bad endings and one very good ending.
- Many sex scenes (footjob, mutual masturbation, 69, sleep sex, FFM and a lot more).
- Sex scenes will be long and satisfying (I'll use 40-50 images for each scene!).
- In the future, the English translation of the game will be much better!
- Saves from version v0.1 will be compatible with future releases.
Release: 2019/06/09
Version: 0.35 + walkthrough + incest patch + compressed
Censorship: no
Platform: PC/ Windows
Language: English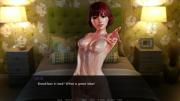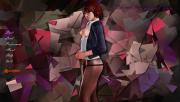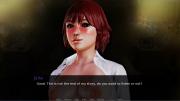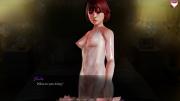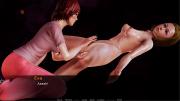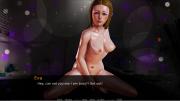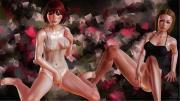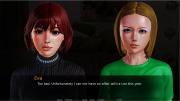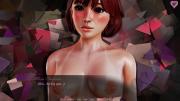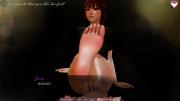 Size: 1520 mb